We work to improve our present and to advance the best future possible for our world.
Our company's global management is guided by the principles of sustainable development.
We believe that we are able to meet the needs of the present without compromising the capacity of future generations, ensuring the balance between economic growth, care for the environment and social welfare.

People

Economy

Chain of value

Innovation
Government

Society
Get to Know Our Values
---
Our global management is oriented towards sustainable development with the purpose of satisfying the present needs, without compromising future generations. We are committed to working to ensure the balance between economic growth, environmental preservation and social well-being. Every day we try to become our best version and be part of those who design the finest future for our world.
Our code of ethics
Ethics
We act ethically, respectfully and transparently with our clients, suppliers and employees in accordance with corporate governance best practices.
Innovation
We provide training that promotes the development of our processes, products, employees and customers.
Quality
We continually invest in the development of research and technologies that positively impact the future of agriculture and society.
Respect
We respect our employees and society, fostering personal and professional growth and sharing opportunities.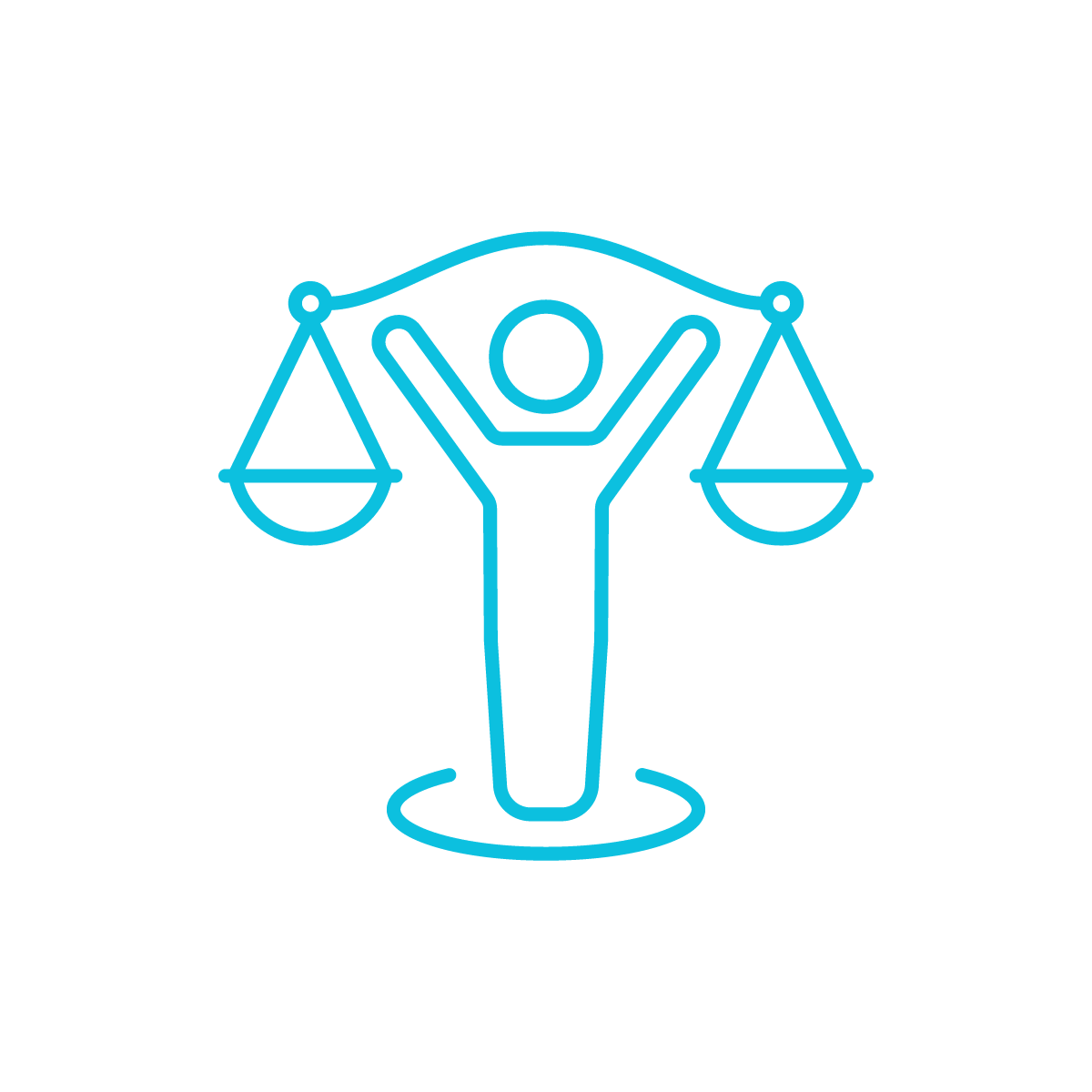 Our Code of Ethics
In 2016, the members of our Corporate Board approved the first Code of Ethics for Rizobacter. It is a testament and promise made by Directors, Executives and company employees to uphold ethical values of honesty and integrity, not only within the company and in commercial relationships, but also within the community. Our Total Quality Environmental Management
Each step we take is backed by a total quality system. Our products are produced under standard systems that guarantee effective and secure solutions for our clients in demanding agricultural markets around the world.
ISO 9001:2015
International Standards Certification.
ISO 14001:2015
Certification that helps in the organization of our audited environmental management of all our processes.
ISO 45001-2028
Certification that guarantees the security and welfare of our employees.

We certify that our corporate carbon footprint meets specified objectives for the reduction of greenhouse gas (GHG) emissions.
Together with our DNV GL certifier, we document all emissions from activities carried out in our production plant and from all the operations we control. This effort is in compliance with the international standard ISO 14064.
1.
Are committed to energy efficiency through our rationalization of resources used for improved production, logistics and distribution.
2.
Carry out a rational use of packaging using raw materials that reduce environmental impact. We recycle unused material, such as blisters and plastic containers.
3.
Sewage effluents from our plant are environmentally certified by the Provincial Entity of Sustainable Development.
Our Social Behavior
We grow when helping others to grow. We are committed to our partner's progress and the welfare of the communities influenced by our production.
Human Resources Training and Benefits
We take care of our talent, offering employees a healthy work environment and an HHRR policy that provides training and benefits, appropriate to each person's work and personal needs.
Education for Sustainable Development
Through our social responsibility management, we share our knowledge and values that may contribute to building a future with greater opportunities.